Our professional team of installers specialize in many different services that can upgrade your home and give you control like never before!We offer top of the line systems in the following categories. 
Client Tailored Home Automation We offer numerous products to automate your home and put you in complete control! Our systems are chalked full of features like: App control- By downloading an App, you can control your home from anywhere. Total home audio – In-ceiling speakers that can be placed anywhere in your home. Advanced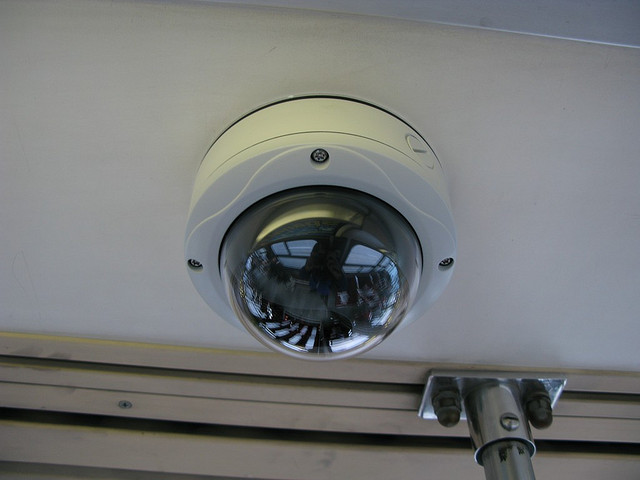 media servers – Play Pandora, Spotify, or tons of internet radio stations. Lighting control – Turn on or off lights in your home through the app. Climate control – Adjust your thermostat while you're at home, or away!
We offer top of the line security systems to keep you and your family safe.
Our camera systems are state of the art and an be installed anywhere in your home.
We also offer smoke alarms, glass breaks, door and window switches, wall panels, and motion sensors.
Combined with our 24/7 security monitoring services, you can know your home is safe even if you're away.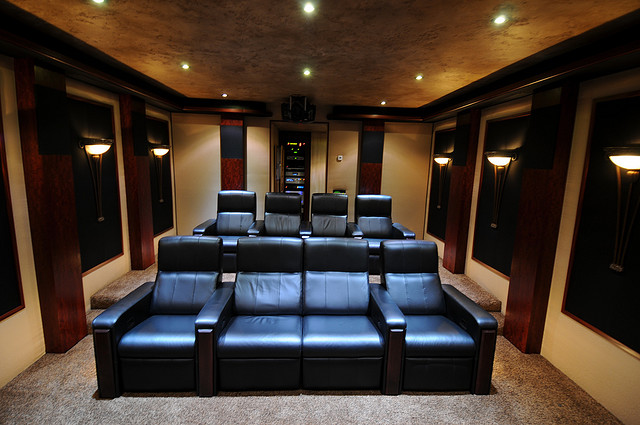 We also pride ourselves on creating lavish home media rooms designed to impress!Unlike many installation companies, we design your rooms in 3D to guarantee satisfaction.   We also offer the following services.- CCTV- 24/7 Camera Monitoring- Job Site Camera Monitoring- Structured Wiring- Panel Based and Wireless Lighting Control- Access Control- Corporate IT Services